Complete the form to contact us
Happiness at the push of a button!
Sweeten up your space with our next generation vending solutions. Too Cool Vending is now your point of contact for Bubble Gum, Toy, Candy, & Game Vending Machines.
BUBBLE GUM VENDING MACHINES
CANDY VENDING MACHINES
TOY VENDING MACHINES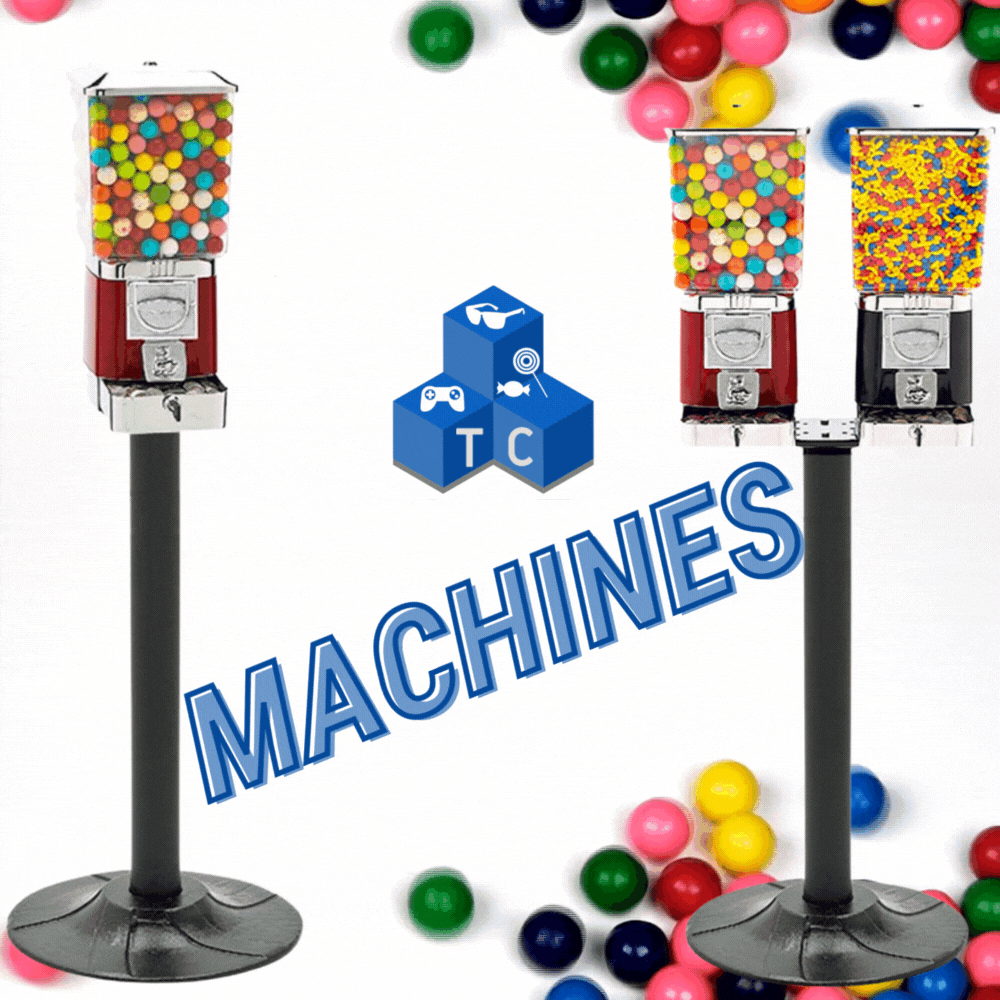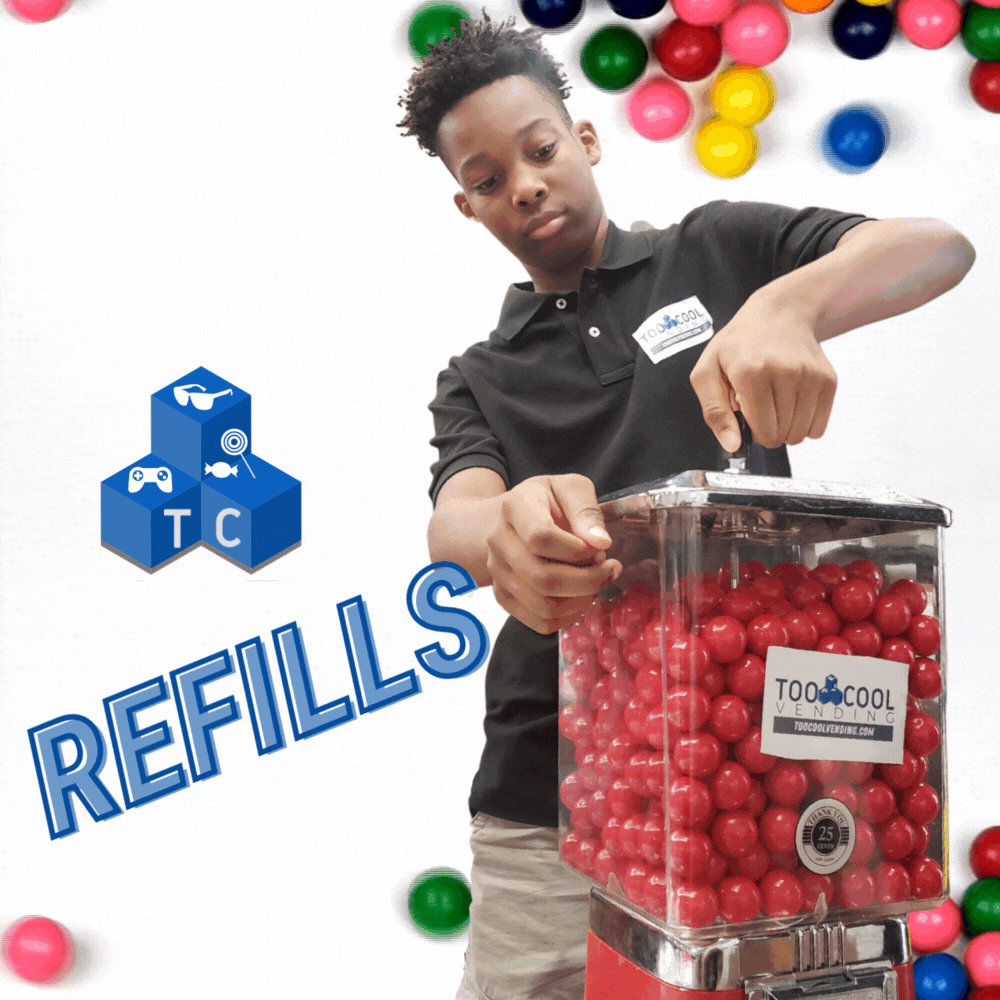 We currently source and place bubble gum, candy and toy machines. Contact us if you need help.